I can't believe I missed posting a few of this sweet baby girl from December.  She was absolutely beautiful… it makes me so excited to welcome a baby girl to our family in just a few weeks!! Can't wait!
Thank you sweet Miss V for being such a wonderful model!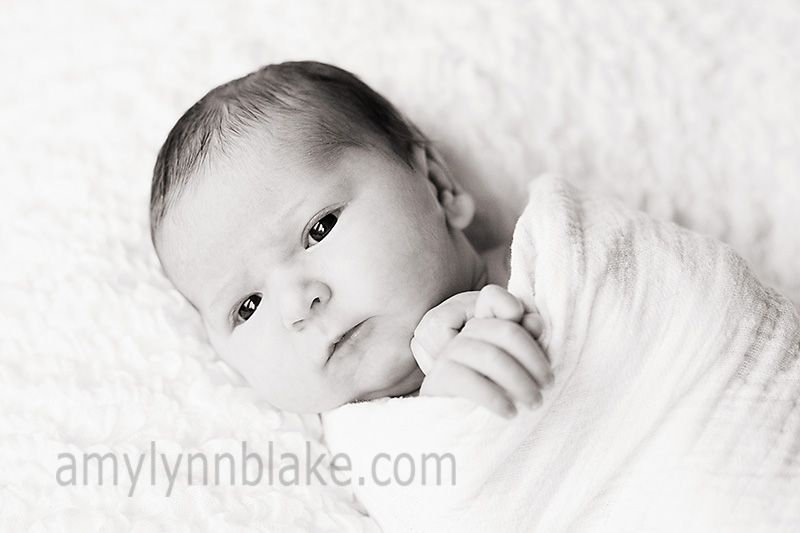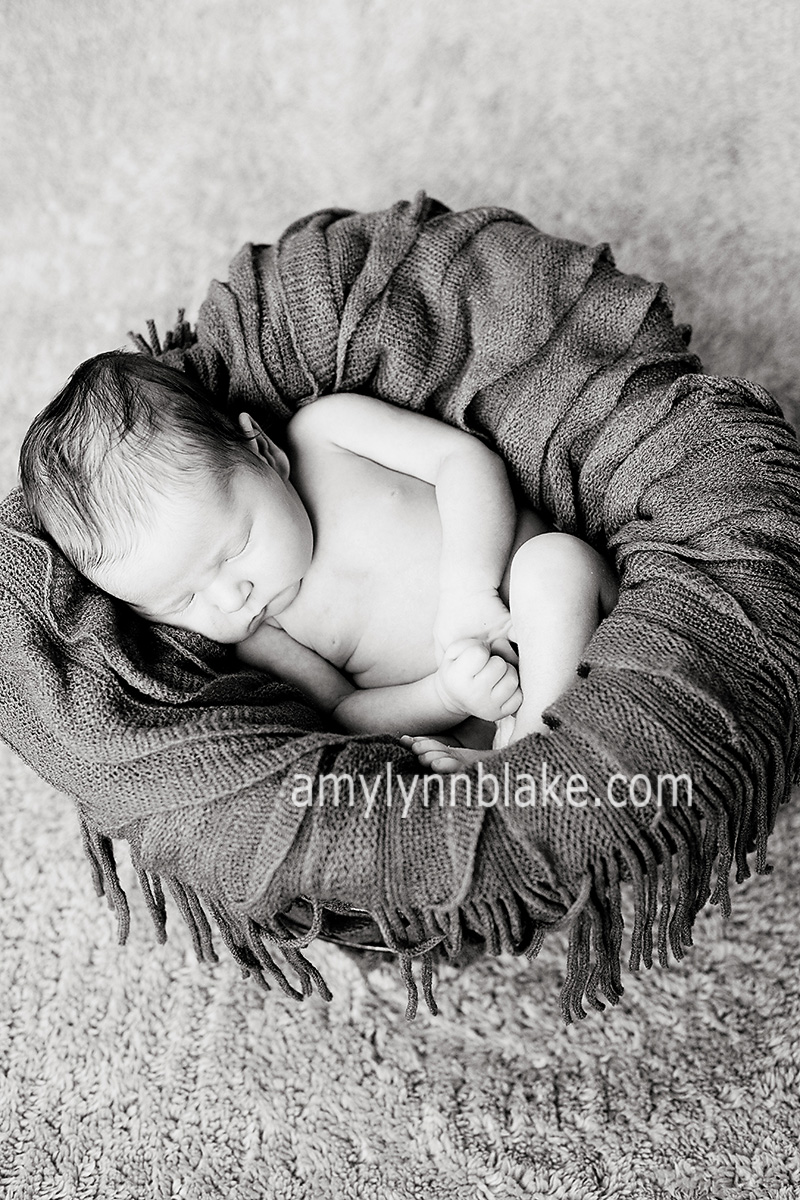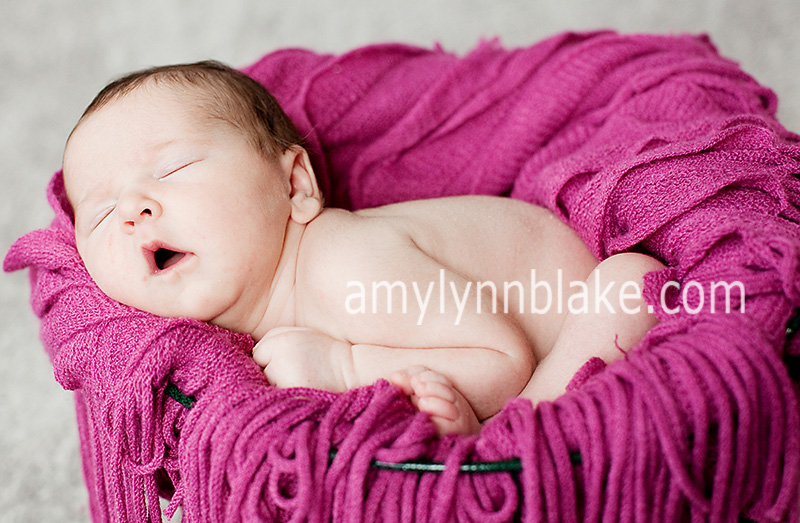 Seriously, how sweet are those lips?!!   I just loved the way she curled into the basket — she could have stayed there all day!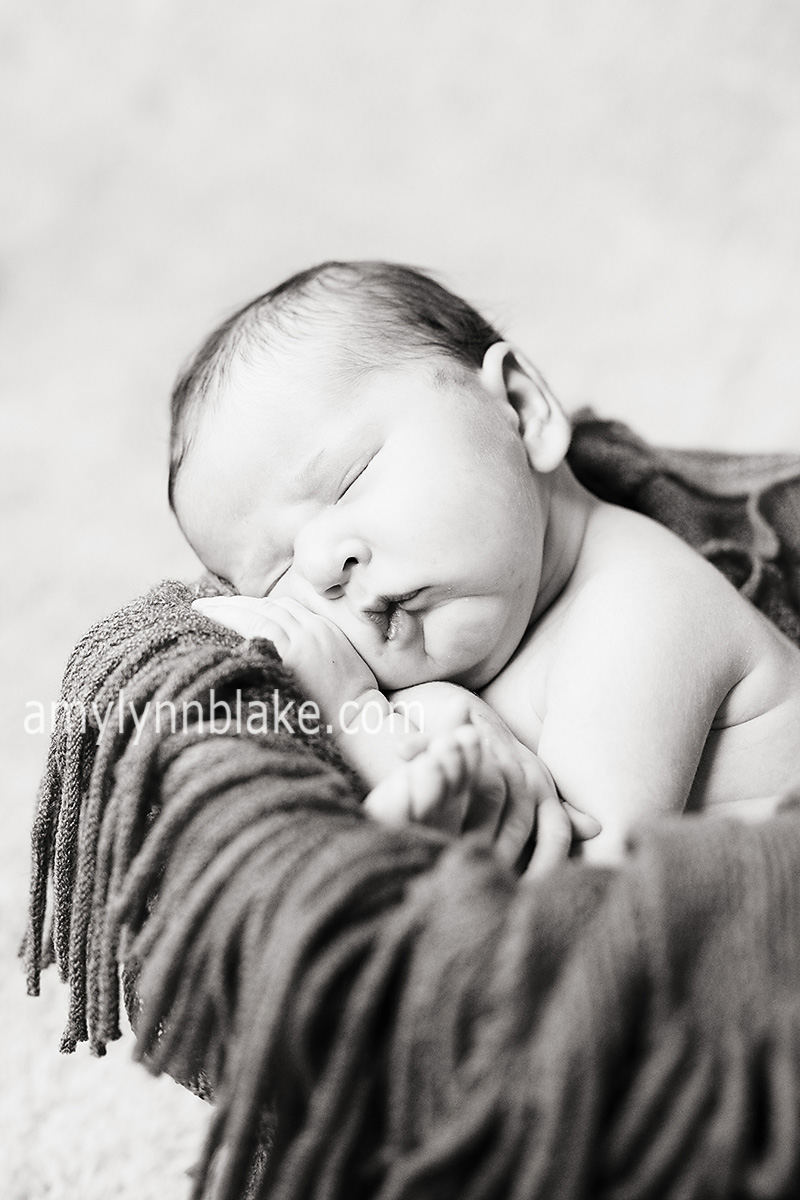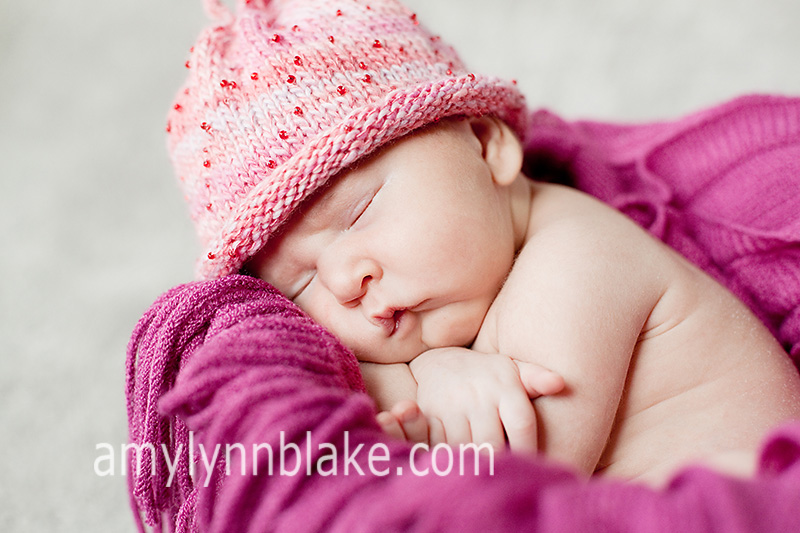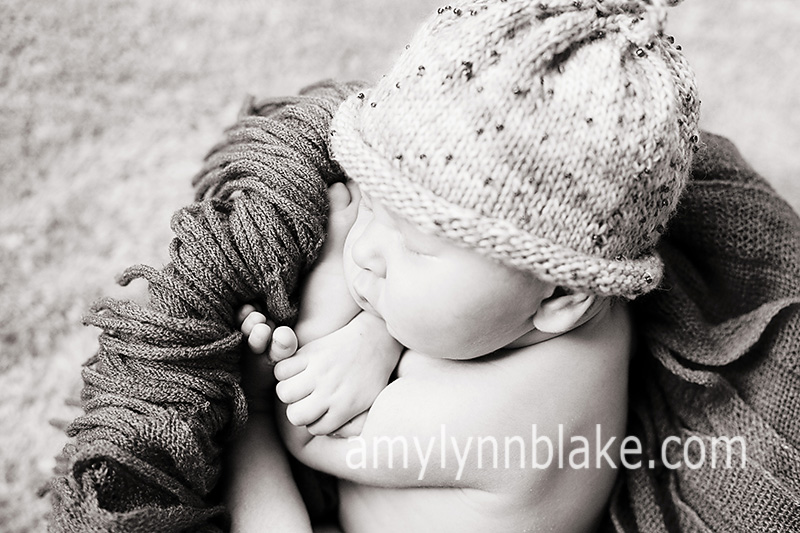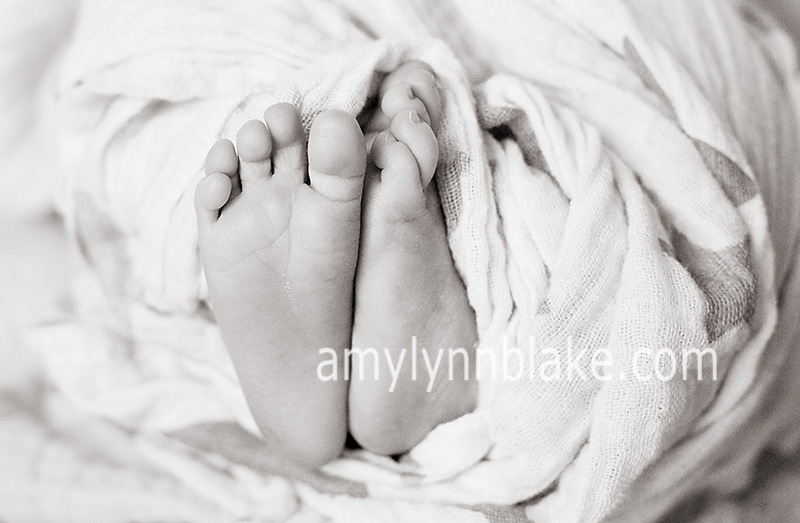 3 generations of hands…