She's mine all mine and we couldn't love her any more!  Our sweet little Reese arrived last week and we think she is absolute perfection!  Her big brothers and dad are pretty smitten with her too.  I was able to do a quick photo shoot while my sister was here to help and hope to get a few more photos of her with her daddy and big brothers.
Meet our lovely little Reese, 5 days old: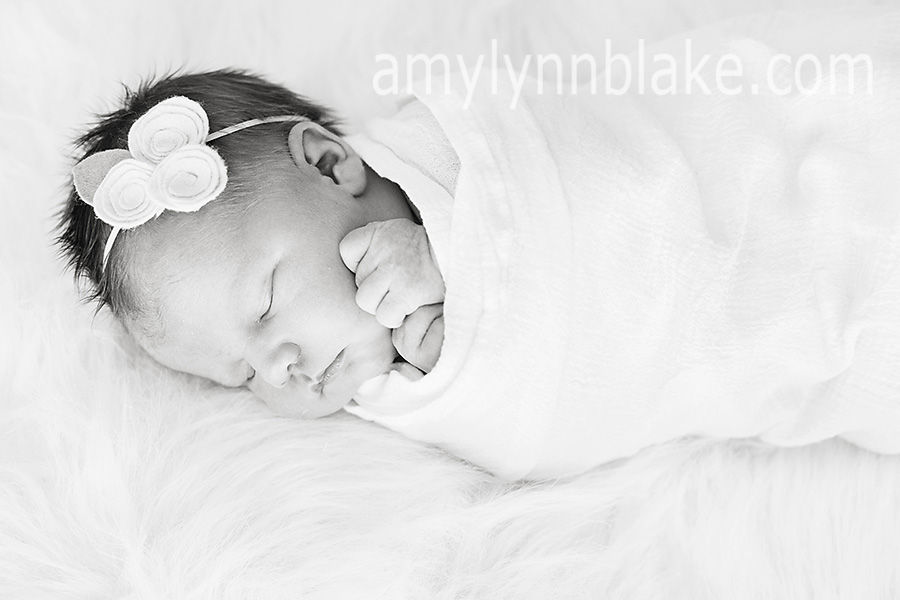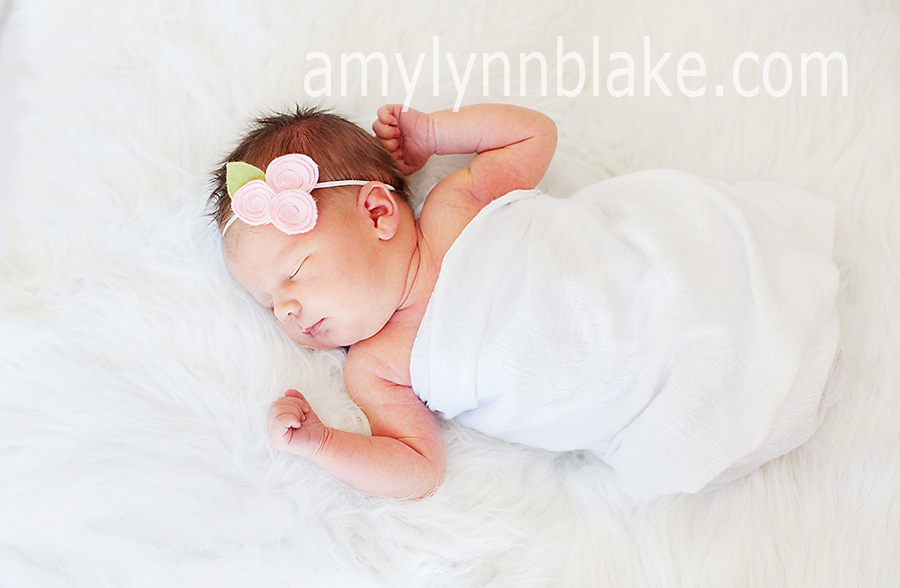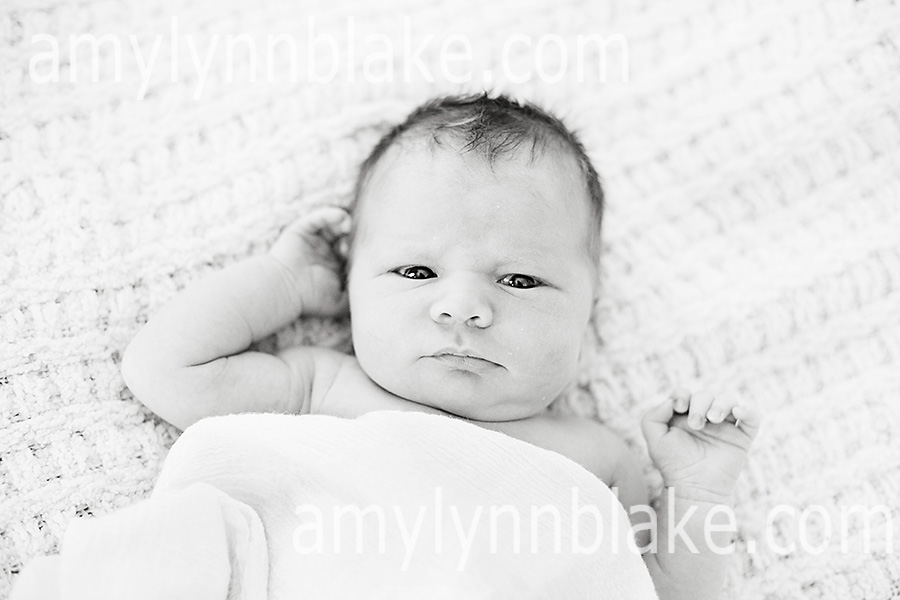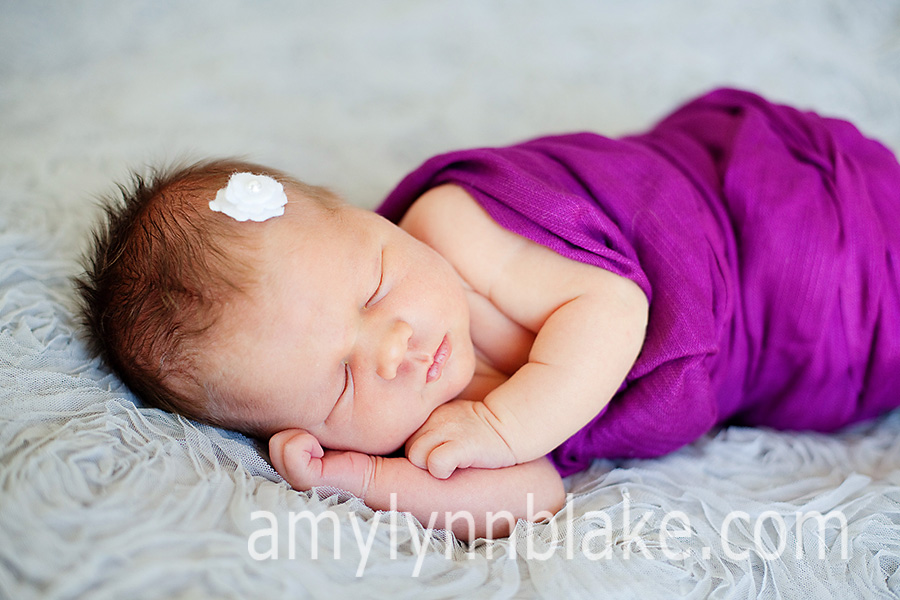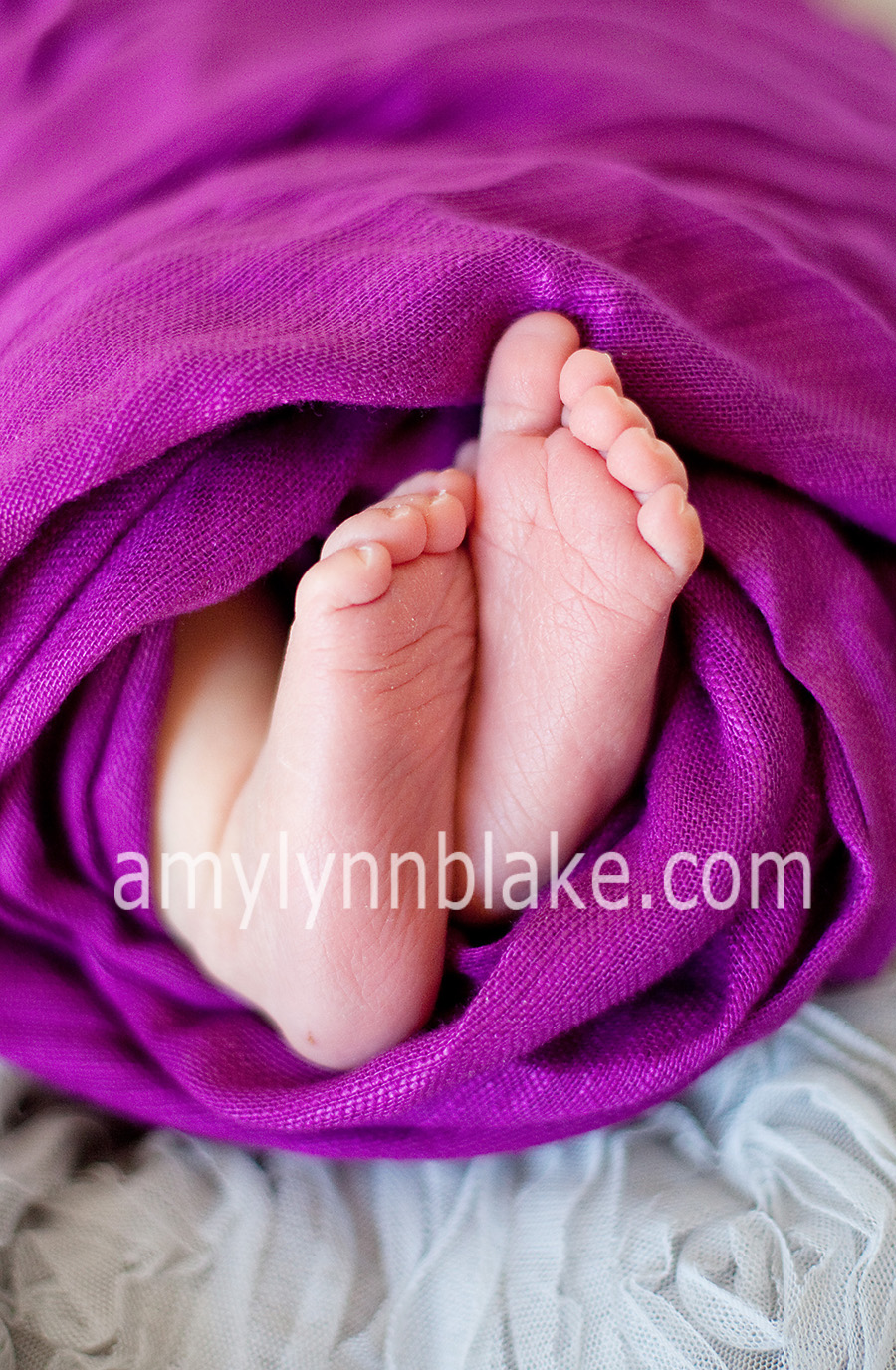 It has been such a treat to have my sister here visting – I'm so glad to have her here to visit and that she gets to snuggle and love on Reese!  She brought this adorable swim cap and suite as a gift when she came… how cute is this??