Thank goodness for incorrect weather reports! They were calling for clouds, and possible rain, with cool temps, but instead it was brilliantly sunny with not a cloud in site and downright warm.  Such a beautiful day for a wedding!   Jake and Kayla were married in the Twin Falls LDS temple.   They are such an awesome  couple… all smiles and it was so much fun to see them so excited to be married and get to capture a little piece of that for them!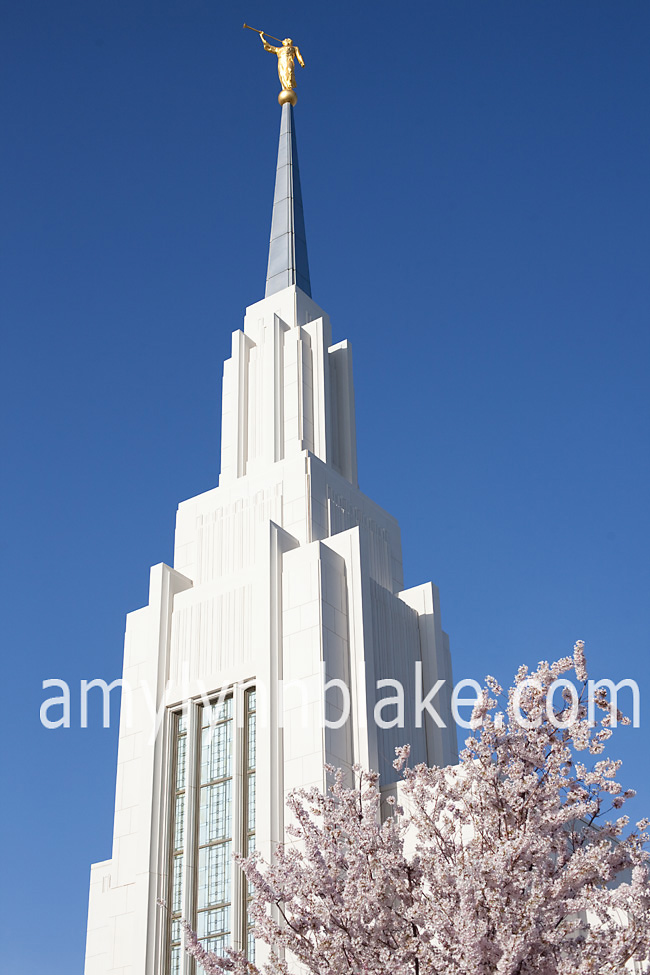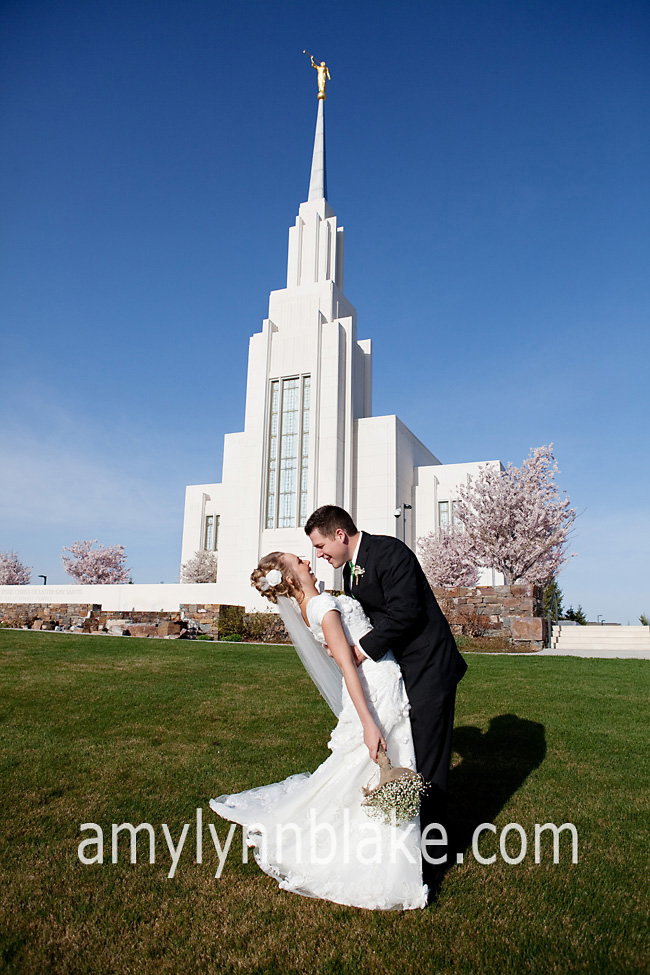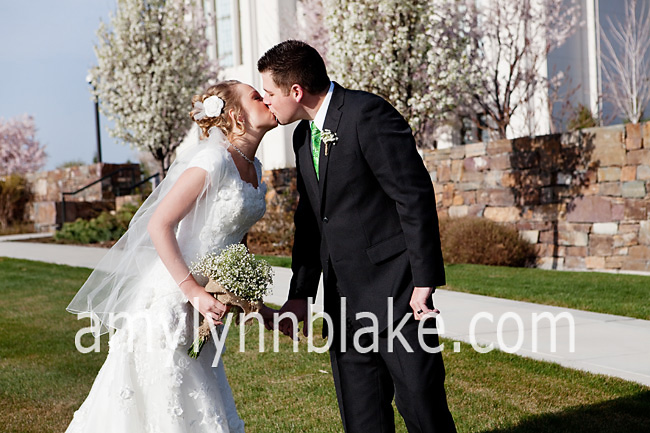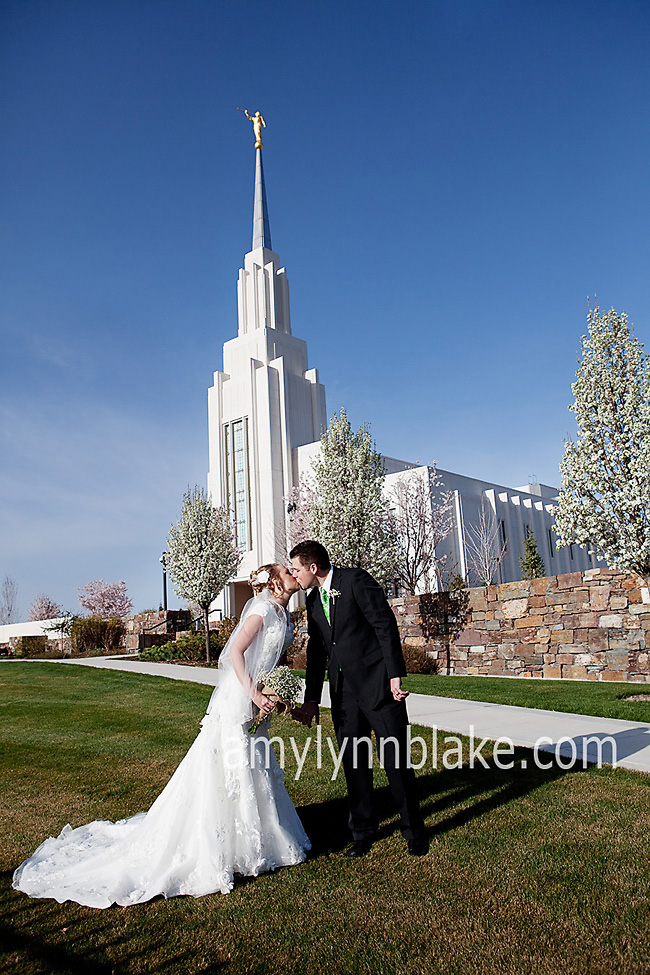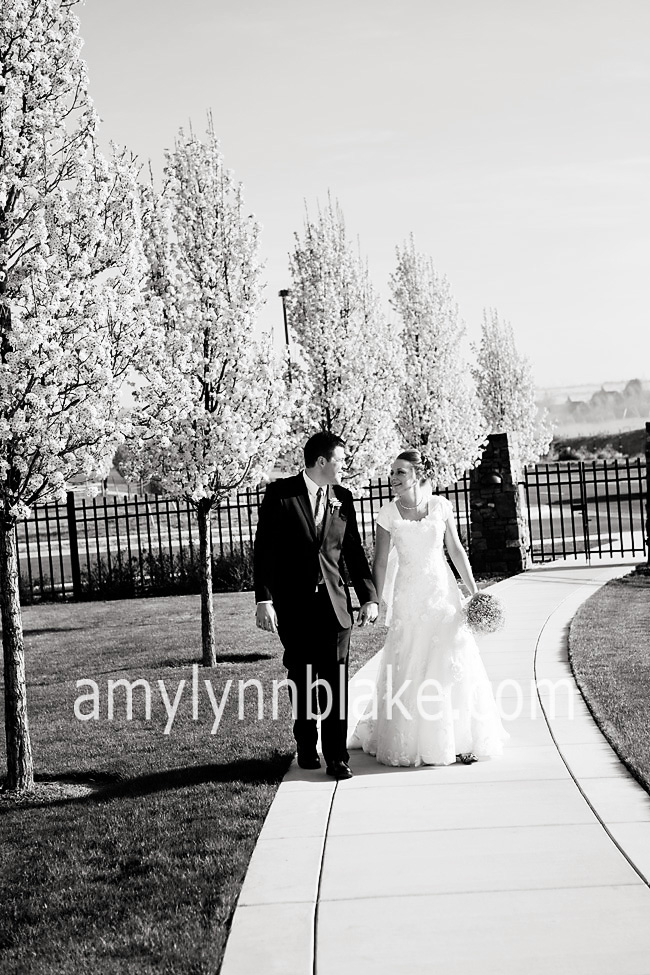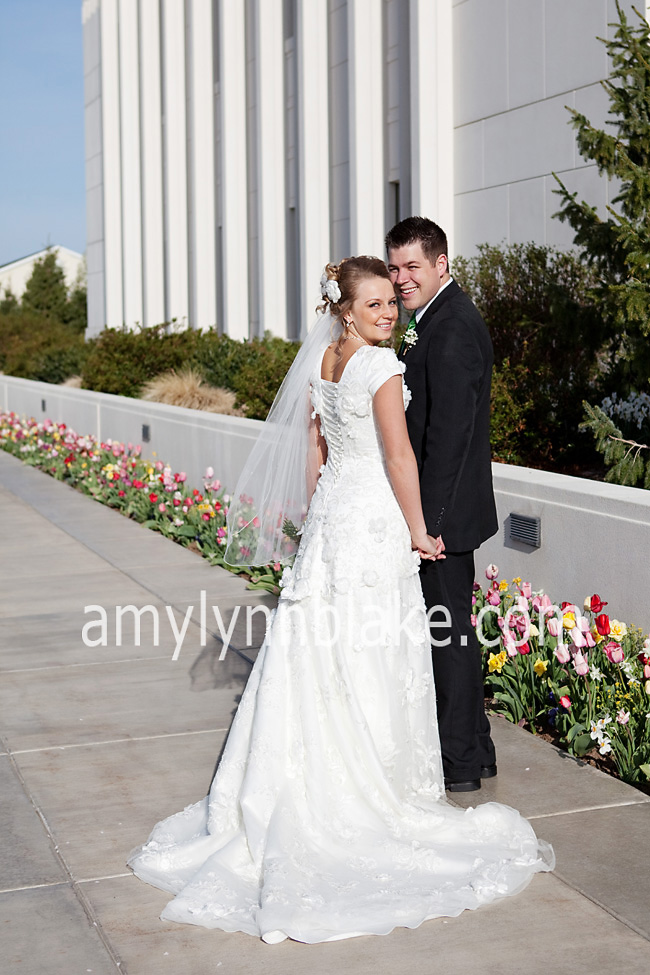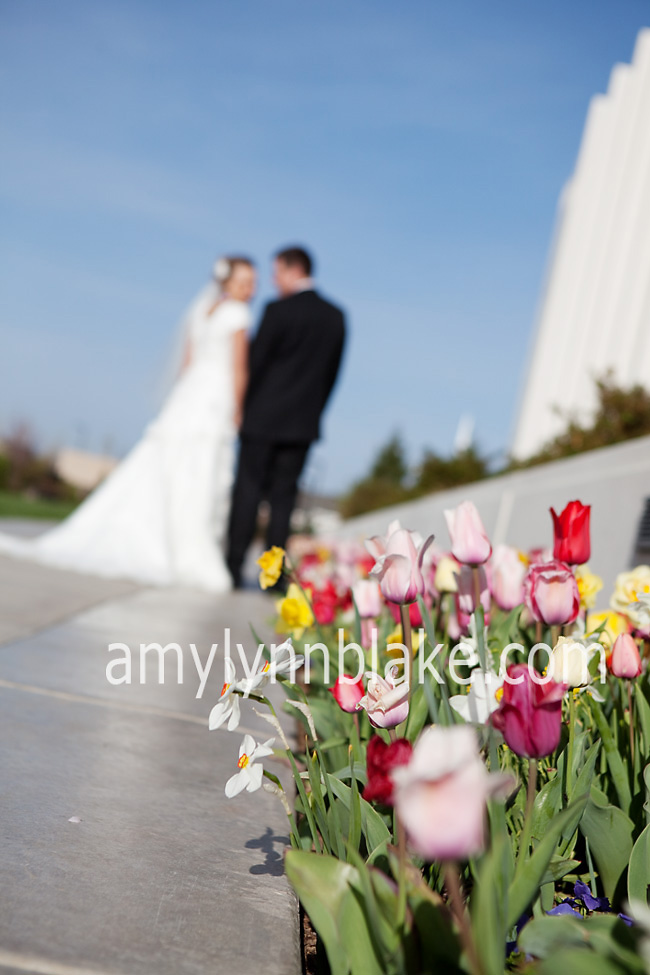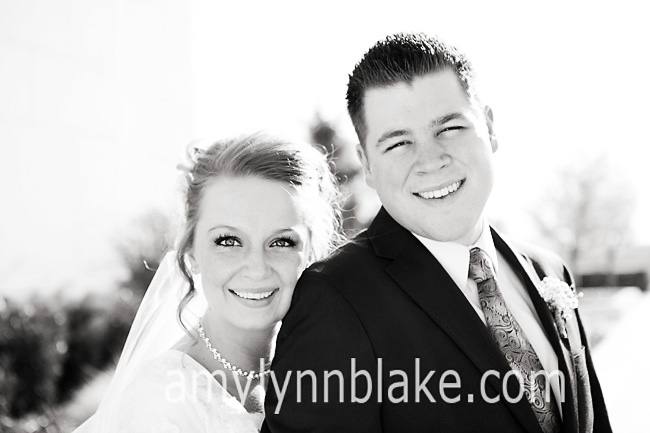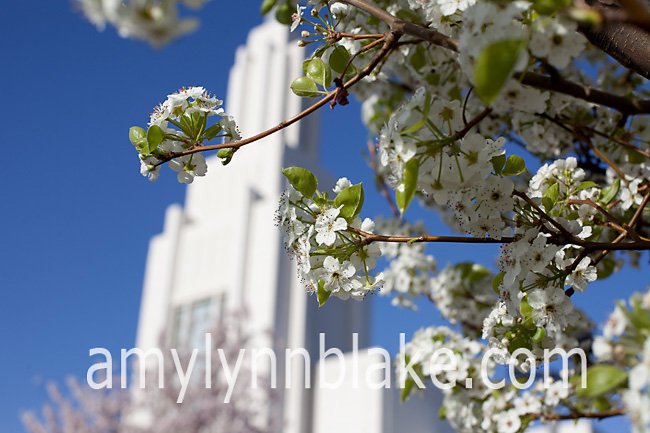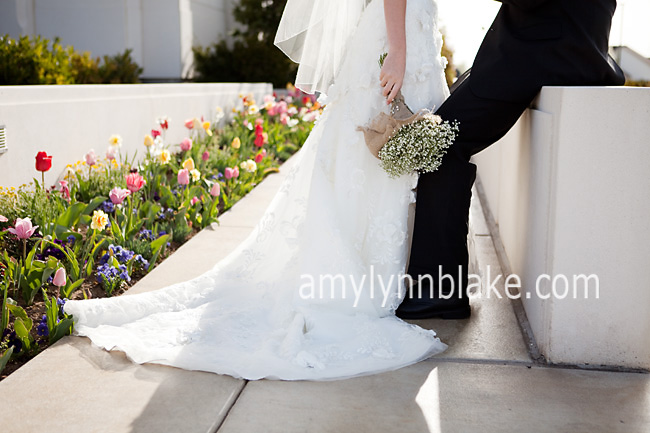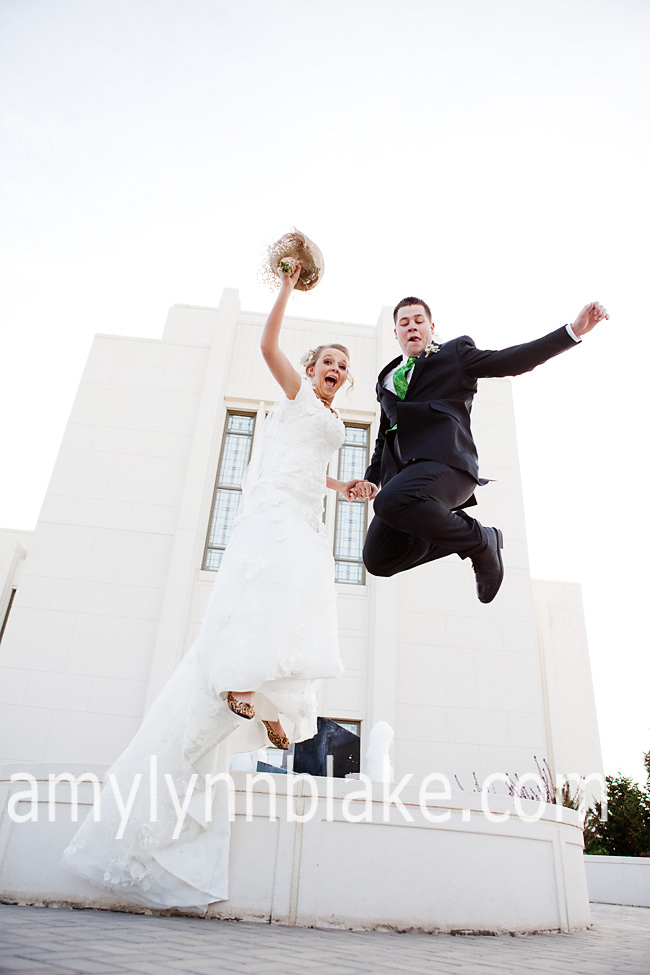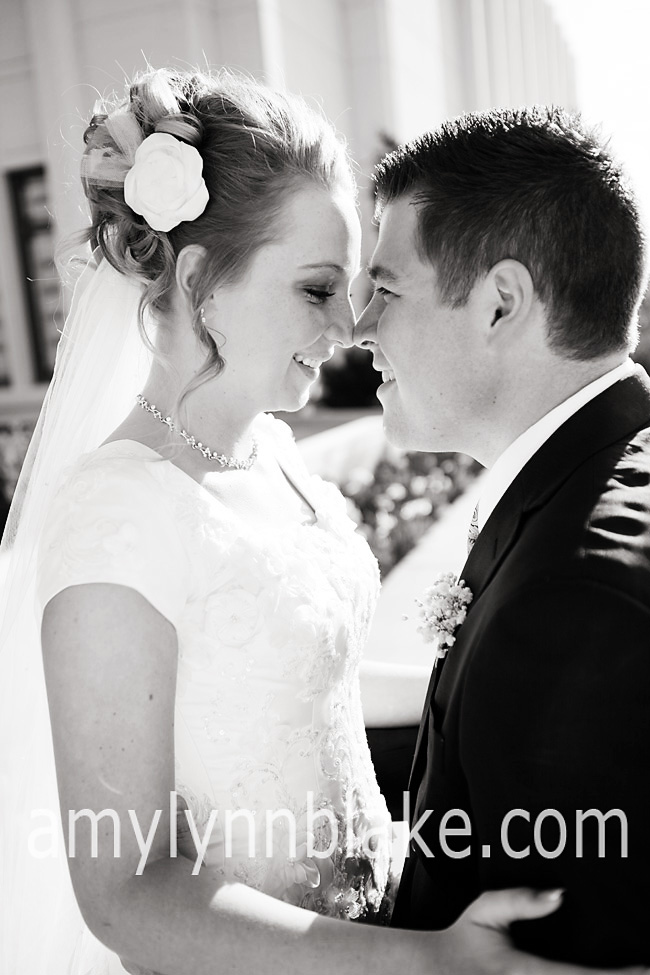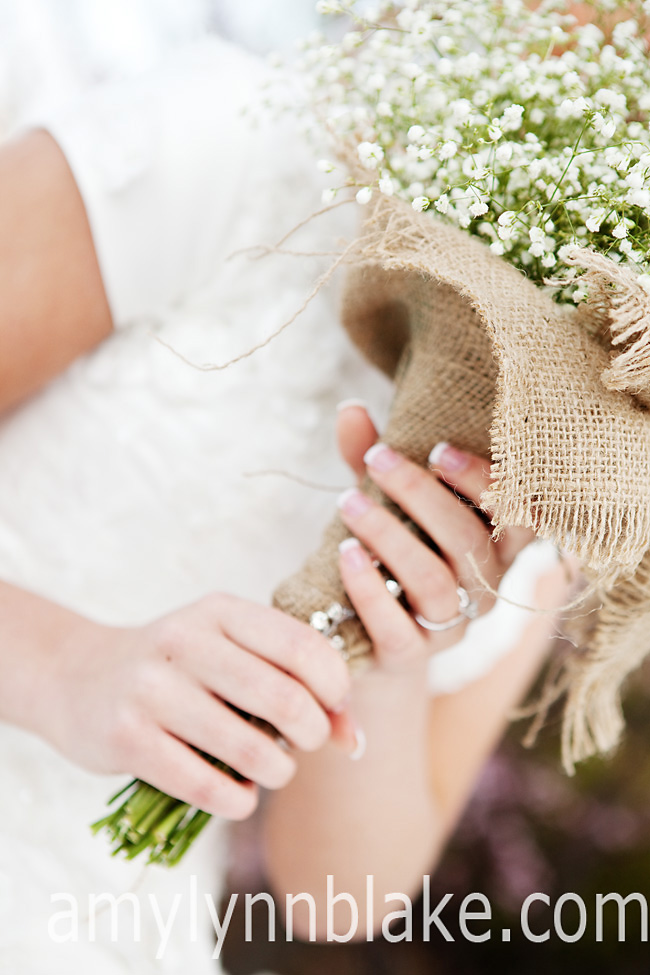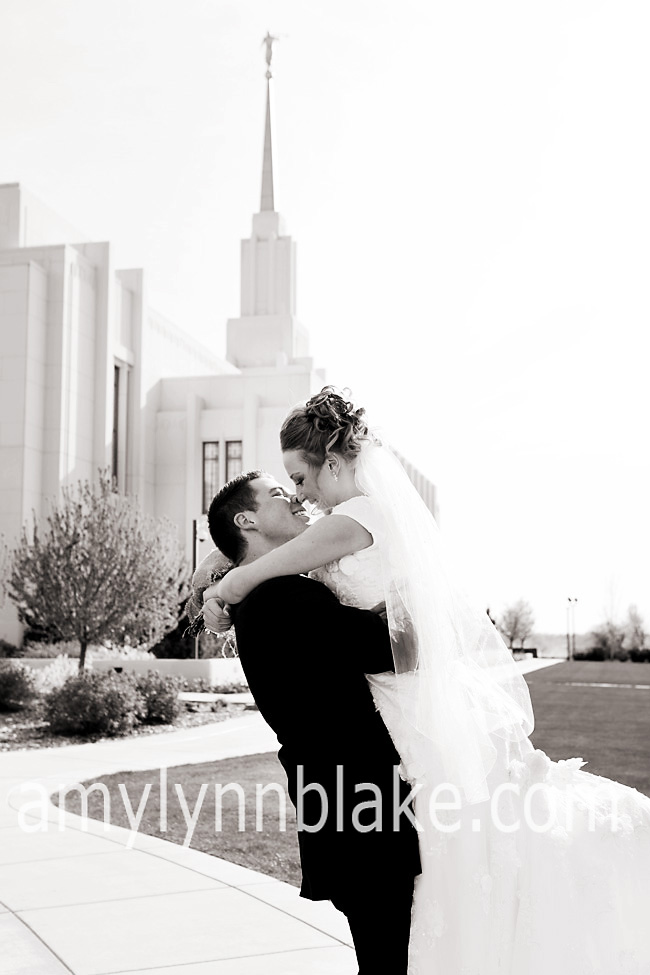 Had to include this one from the group photos — the brides little sisters were so darling!!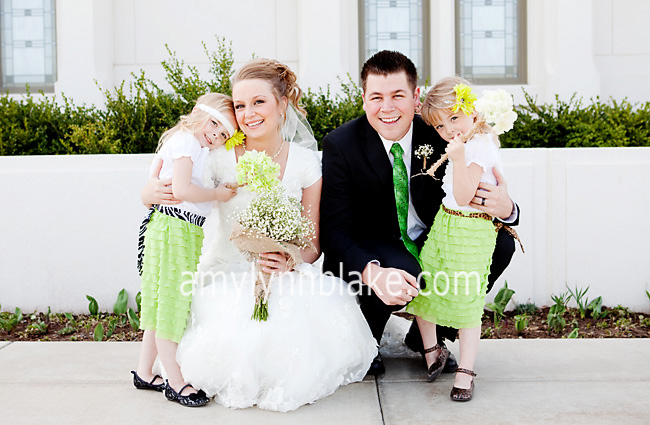 And a few from their beautiful reception held in Eagle.  The details were all so lovely and it was a great evening!