Category Archives:
Newborn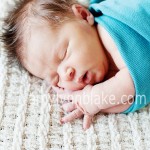 This sweet little man…he was so squishy and that hair!  Oh I just loved him.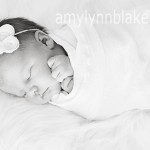 She's mine all mine and we couldn't love her any more!  Our sweet little Reese arrived last week and we think she is absolute perfection!  Her big brothers and dad are pretty smitten with her too.  I was able to do a quick photo shoot while my sister was here to help and hope to...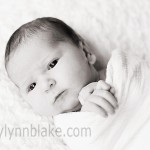 I can't believe I missed posting a few of this sweet baby girl from December.  She was absolutely beautiful… it makes me so excited to welcome a baby girl to our family in just a few weeks!! Can't wait! Thank you sweet Miss V for being such a wonderful model! Seriously, how sweet are those...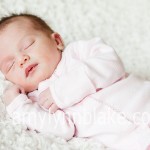 Look at me I'm on a roll :)  Three posts in a row!  This sweet little lady was so pretty and perfect!  I just loved capturing a few photos of her newness!  Her older siblings just adore her.  She's going to be one loved little lady!!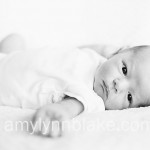 Oh how I love these precious, tiny babies.   This handsome little one was so much fun for me to photograph.  He reminded me a bit of my youngest – who shares his same name!  (And made me realize how long it's been since he was so little… almost THREE years!) He and his beautiful...