Monthly Archives: August 2011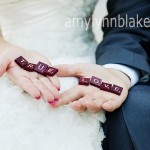 So many beautiful wedding images from the past few weeks… here's a little preview that  sums up so much :)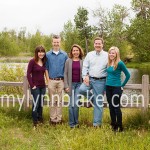 This was a great session from late spring and I realized I had never shared any of the images… all the green was so beautiful!  It's refreshing and strange at the same time to photograph a family with out small children who require silliness, jokes, weird noises… but just because they didn't *need* it doesn't...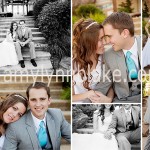 You know what? I think weddings are a lot of fun!   –A big party where everyone is celebrating a wonderful, happy thing… and really, what's better than that?  I know that some of the brides/mother's of the brides who worry over details for months beforehand don't always feel that way, but on that actual day...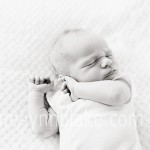 It's such a treat to meet these little ones when they are just days old.  So let me introduce sweet, sleepy, little Alta.  She's the first baby for her mom and dad and they both seemed so relaxed and like they were loving being new parents!  Isn't she beautiful?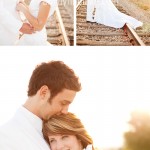 Where to begin?  I love so many things about this wedding and the resulting photos…  When I asked Jen and Matt to tell me about "them" (how they met, got engaged, etc.) their love for each other became immediately obvious!  They knew every detail of their courtship and were so sweet in retelling it… I...