I'm not sure I really knew what a "wash" was before moving to Oro Valley.  Now I know :)  Any area where the water washes out or down during the big rains… It makes for some great dry river bed areas that are a lot easier to walk in than the cactus filled desert in higher areas!  I had a great time photographing this darling family!  These kids were serious rock stars and so good!  I kind of wanted to steal their darling three year old and take her home with me… I could just give Wren a twin, right?!  Two three-year-old girls would be a piece of cake, haha!  Plus her cute snuggles with mom and dad made for some of my favorite pictures from the session.
And oh my goodness…. this is the middle of November!  In Boise I stopped scheduling sessions about now because kids were always freezing and everything looked dead.  But we had the most perfect afternoon yesterday!  All that yummy, warm sunshine  and glowing pictures makes me so happy.  Thank you Larsen family for being so great!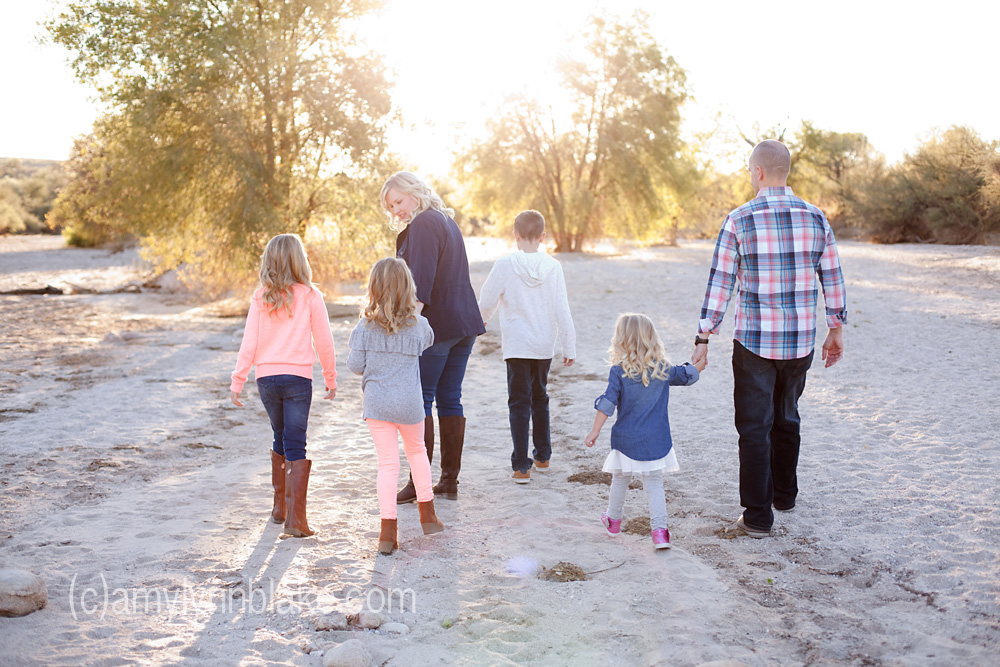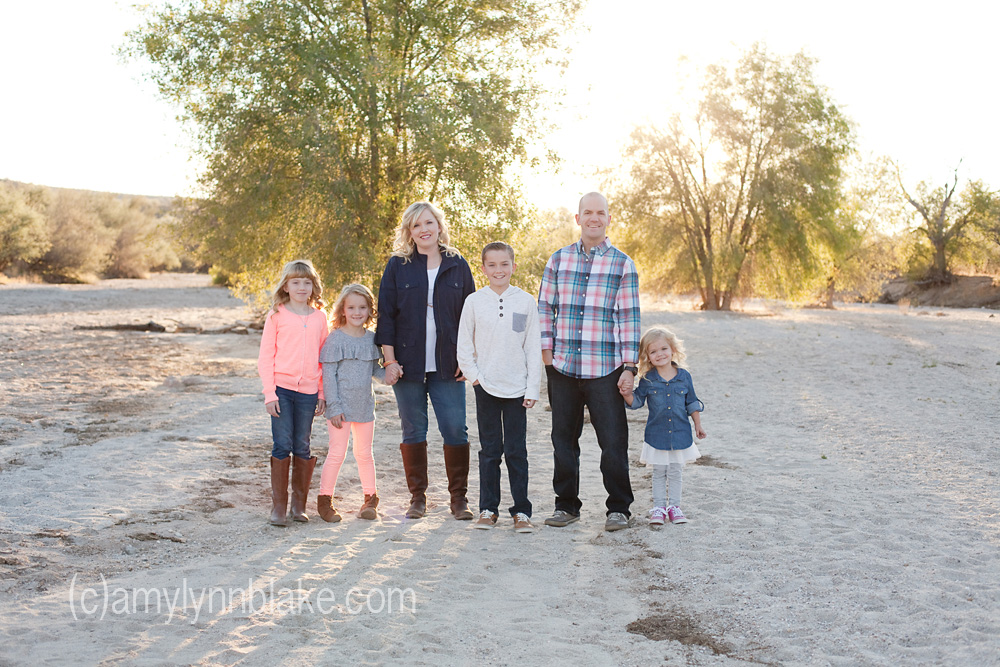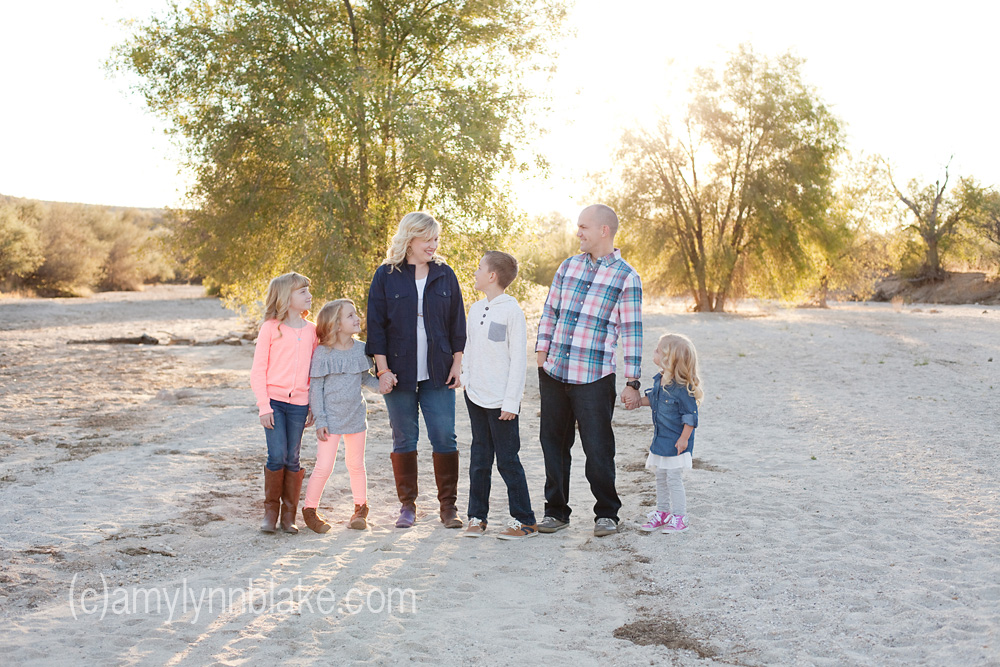 Seriously, how adorable are these faces?!?







They posed themselves here… and as I was editing I was cracking up at how little of the stool she had managed to secure for herself… They're pretty cute regardless!




Any family who can bust out these faces on que is a winner in my book.  I mean check out those crazy eyes on the cutie in the front… she obviously gets it from here mama :).